EXTRAS
All of the ads that didn't see the light of day.
WHITE CASTLE

You can never have just one slider. There's some other stuff you can't just have one of either.
---
Made with ︎
Jenny Ritter
QUIP TOOTHBRUSHES

Quip gives you what no other brush can. Something increasingly precious in this world we live in. Counter space.
---
Made with ︎
Upasti Basappa
BRAVO TV

The stars of Bravo have their own moral code.
---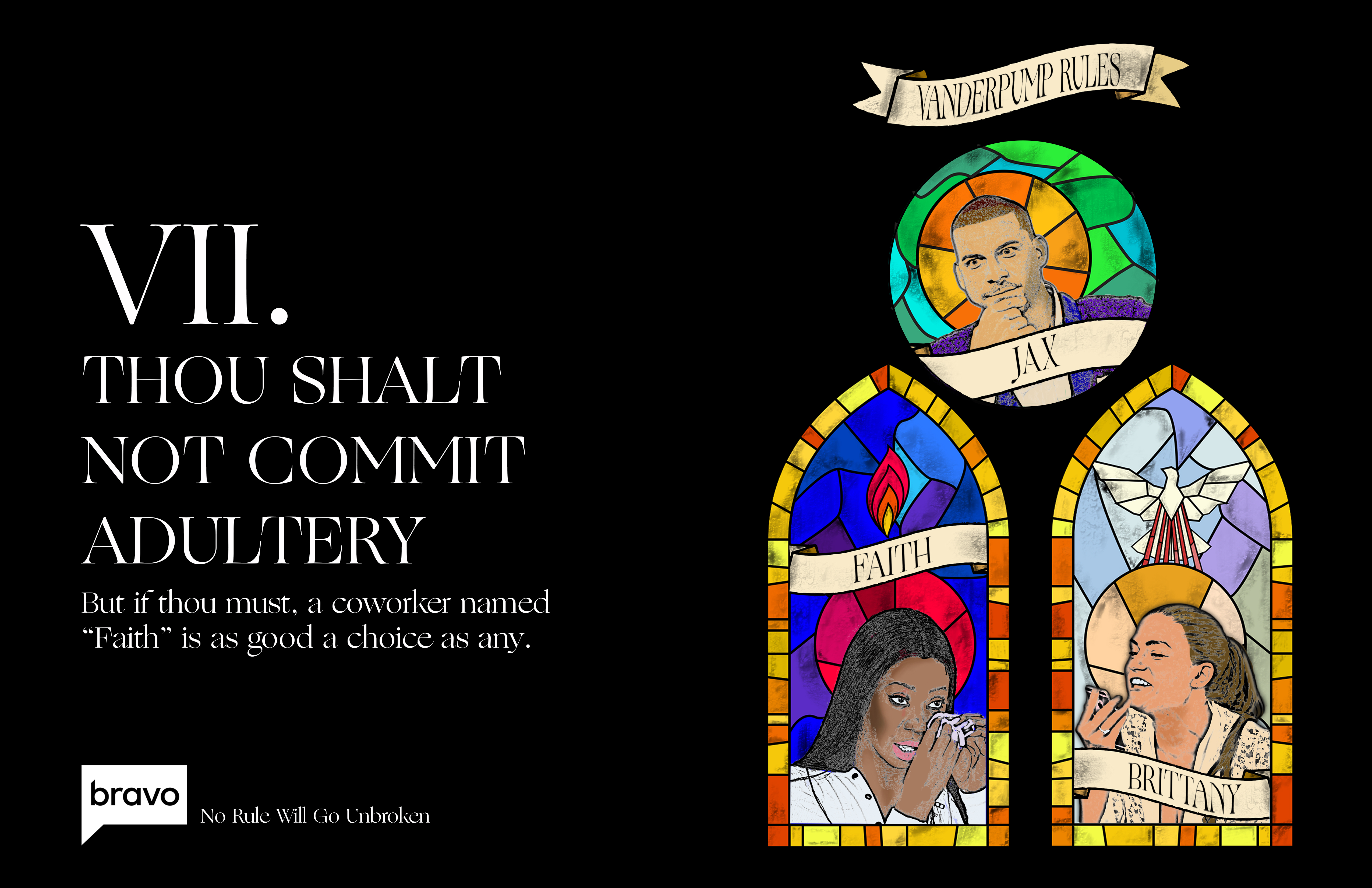 Made with ︎
Rachel Curry
PIMSLEUR

Have you ever had to learn a language in a pinch?
---
Made with ︎
Yotam Ohayon
&
Micah Davenport