DEATH WISH COFFEE
Death Wish Coffee is the world's strongest coffee. Experience death by Death Wish.
PRINT
---
OOH
---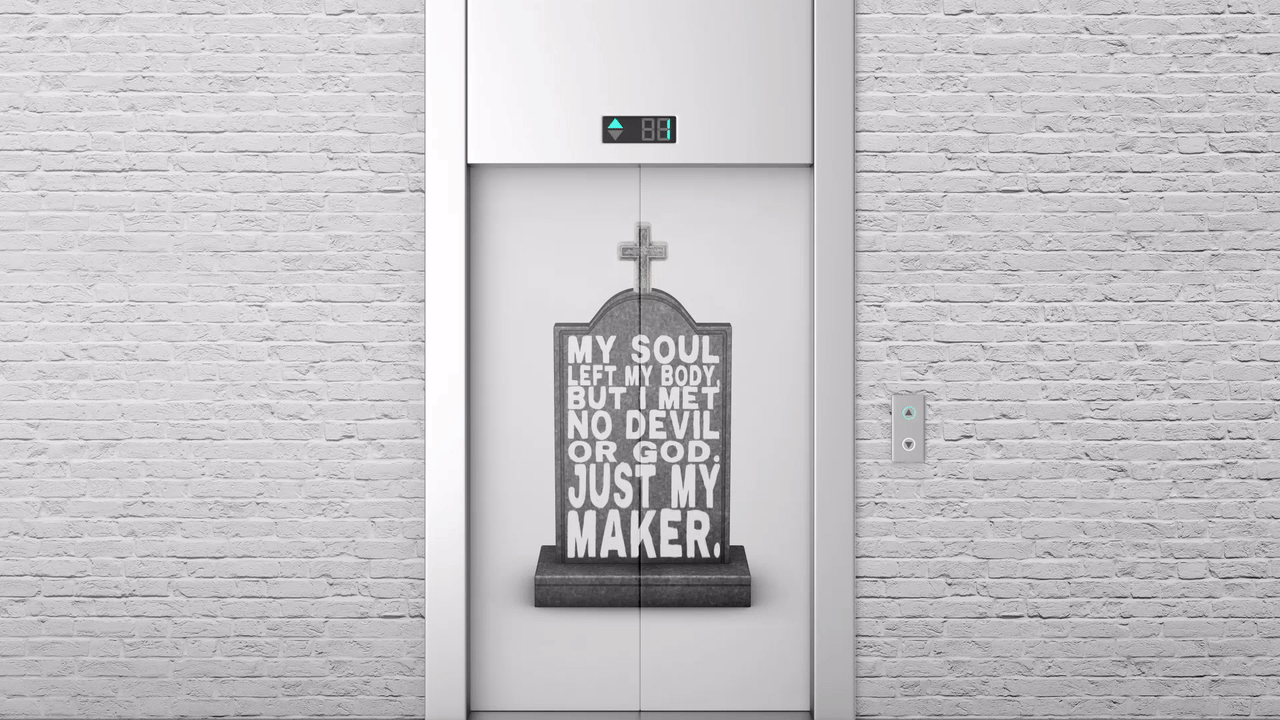 GLOW IN THE DARK MURAL
---
COFFEE COFFIN
---
Delivers coffee to places where people wish to die. Like a college campus during finals week.
POP-UP WAKE FOR WEAK JOE
---
Visitors lay their weak coffee to rest in exchange for a free cup of Death Wish Coffee.
Don't forget to grab your cup of Death Wish and the obituary for your recently deceased Weak Joe.
TODAY'S HYMN:
YOU RAISE MY HEART RATE

---
When I am down, and, oh, my mind, so foggy
When troubles come, and I need more caffeine
Then, I am still and wait here in the kitchen
Until you come and pour a mug for me
You raise my heart rate, so I can stand my coworkers
You raise my heart rate so I don't get sleepy
I am stronger than the average coffee
SOCIAL
---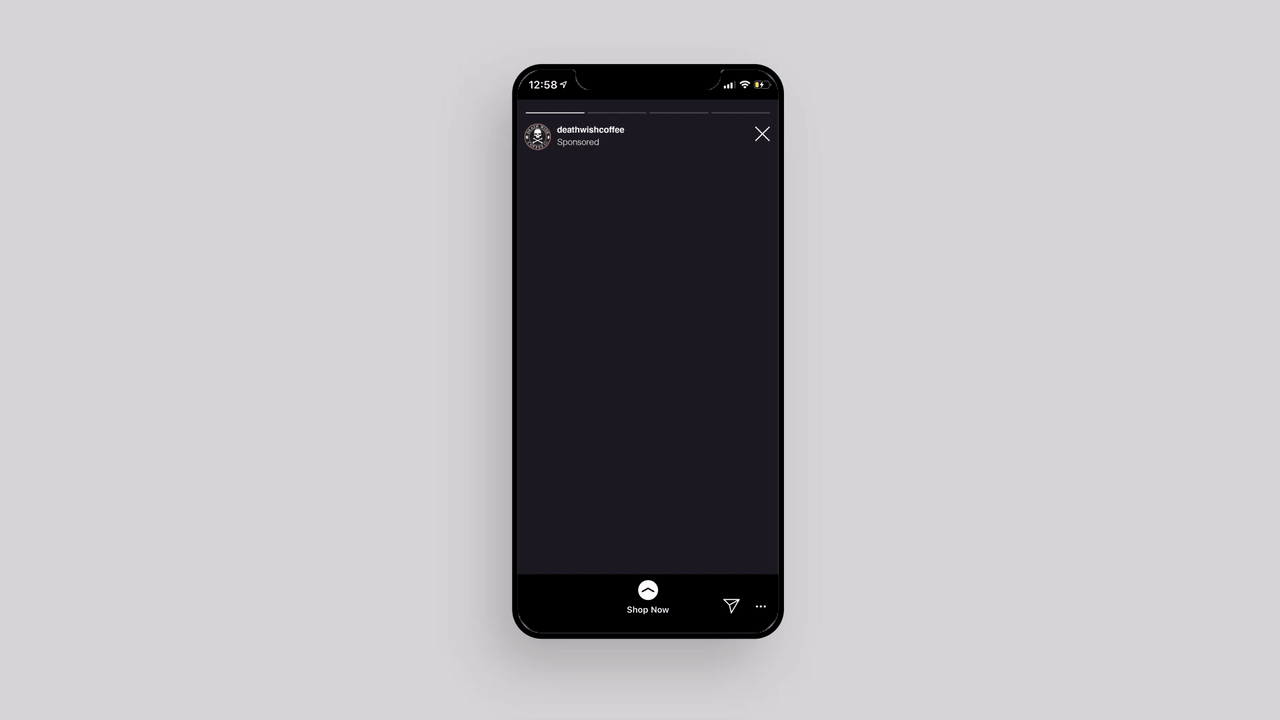 MERCH
---
Wake the dead with our scented séance candle.
Made at VCU Brandcenter with
Ethan Fialk