THE NEW YORKER
The New Yorker is a world-renowned magazine known for its literature, politics, and cartoons. But buried inside this well known brand is the Annals of Obsession series, a look at obscure topics that are endlessly fascinating.
THE NEW YORKER'S MUSEUMS OF OBSESSION
---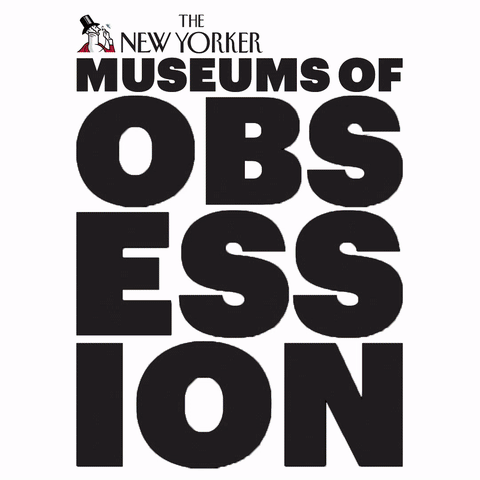 Upon leaving the museum, visitors will be able to pick up an Annals of Obsession branded tote bag as well as limited edition magazines featuring that month's Obsession.
OOH
---
COMMON OBSESSIONS HINGE PARTNERSHIP
---
During the week of Valentine's day, Hinge users will answer specific dating cards regarding what common obsessions they might share to improve the quality of their potential matches.
Made at VCU Brandcenter with Connor Noh and
Rachael Sherman