BASS PRO SHOPS
Everyone wants the highest quality meat they can find. Grass fed this, farm raised that. Hate to break it to you, Karen. Whole Foods can't compete with the freshest meat on the block—the kind you hunt for yourself.
PRINT
---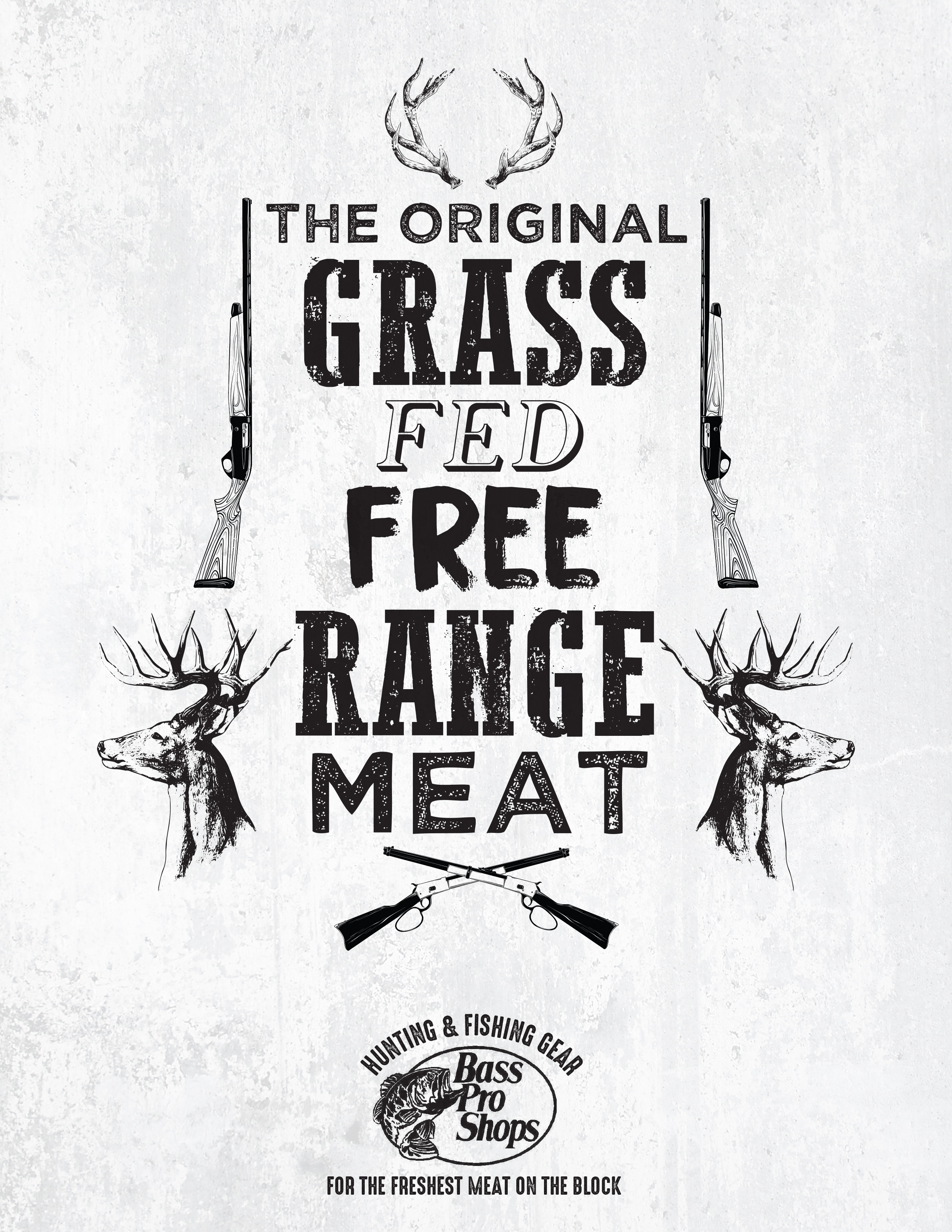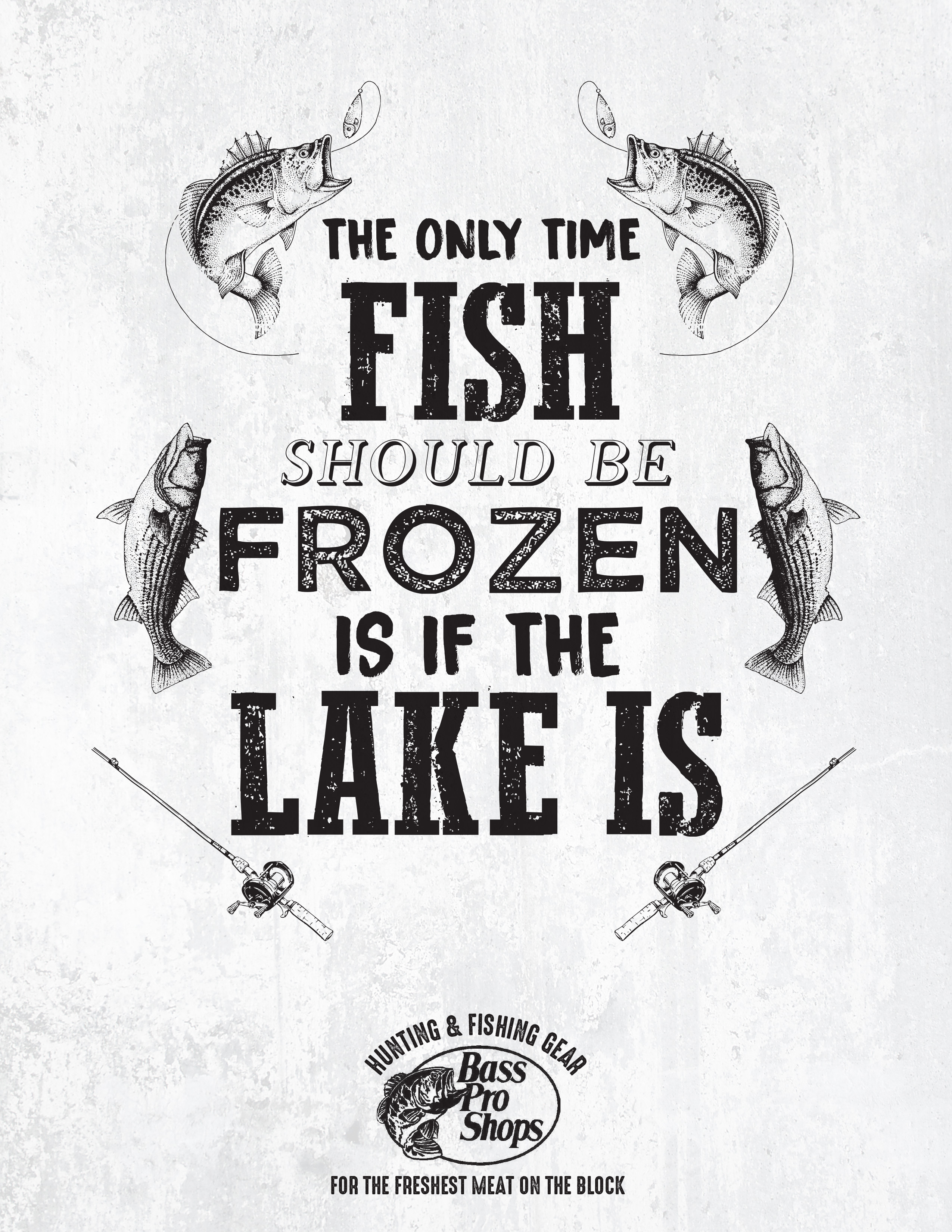 OOH
---
PRE-ROLL
---
FRESHEST MAN ON THE BLOCK
---
Men's line of scent-eliminating products to control your scent in the wild.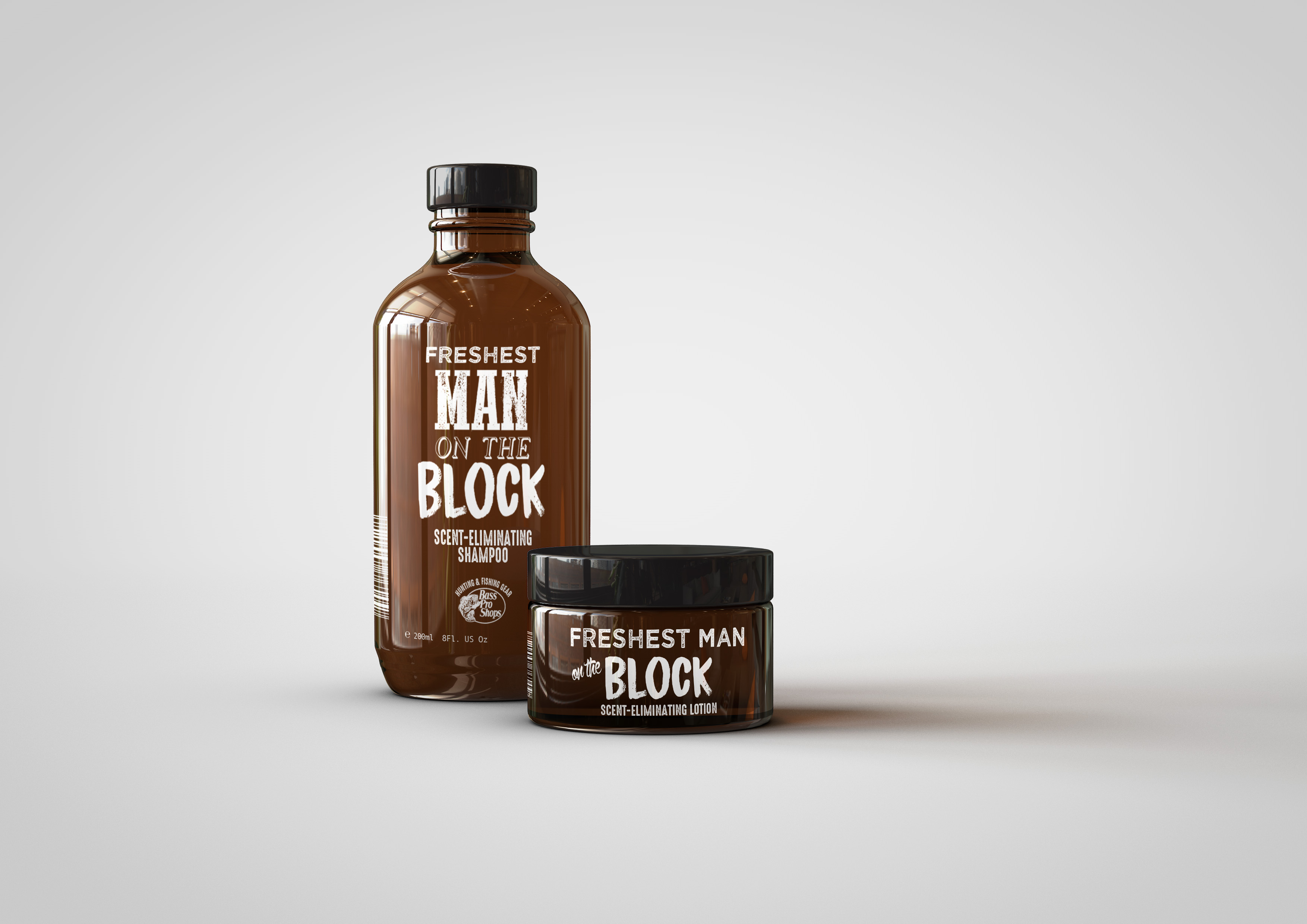 FRESH MEAT VACUUM SEALED BAGS

---
Made at VCU Brandcenter with
Ethan Fialk